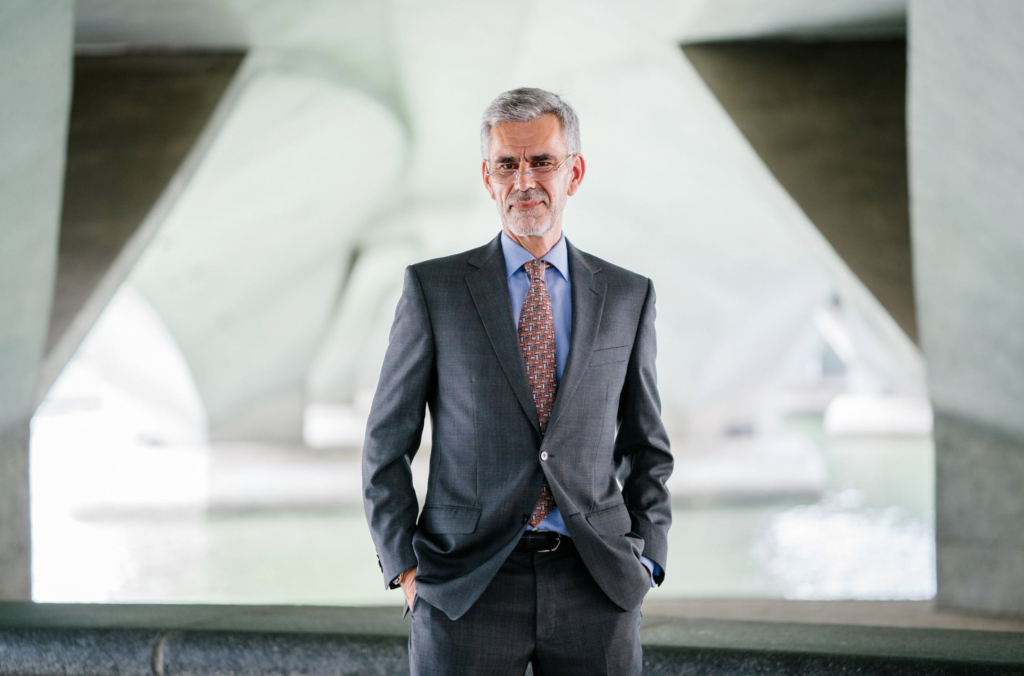 Individuals exposed to publicity are targeted with higher level of threat than ever before. This is why high net worth individuals and executives should take a closer look at their personal safety which extends to family as well.
The Forset Executive Protection Program identifies specific and common risks against individuals and helps to create a protection program which is easy to scale according to the need. The executive protection program consists of the following factors:
–       Specific goals of the program
–       Threat Management measures
–       Travel Risk Management measures
–       Protection processes and methods from awareness and training to use of protection services
–       Service provider network and cooperation
–       Key success factors
All this is fully tailored using our service design process, to ensure that the persons under the program are and feel that they and their families are safe.