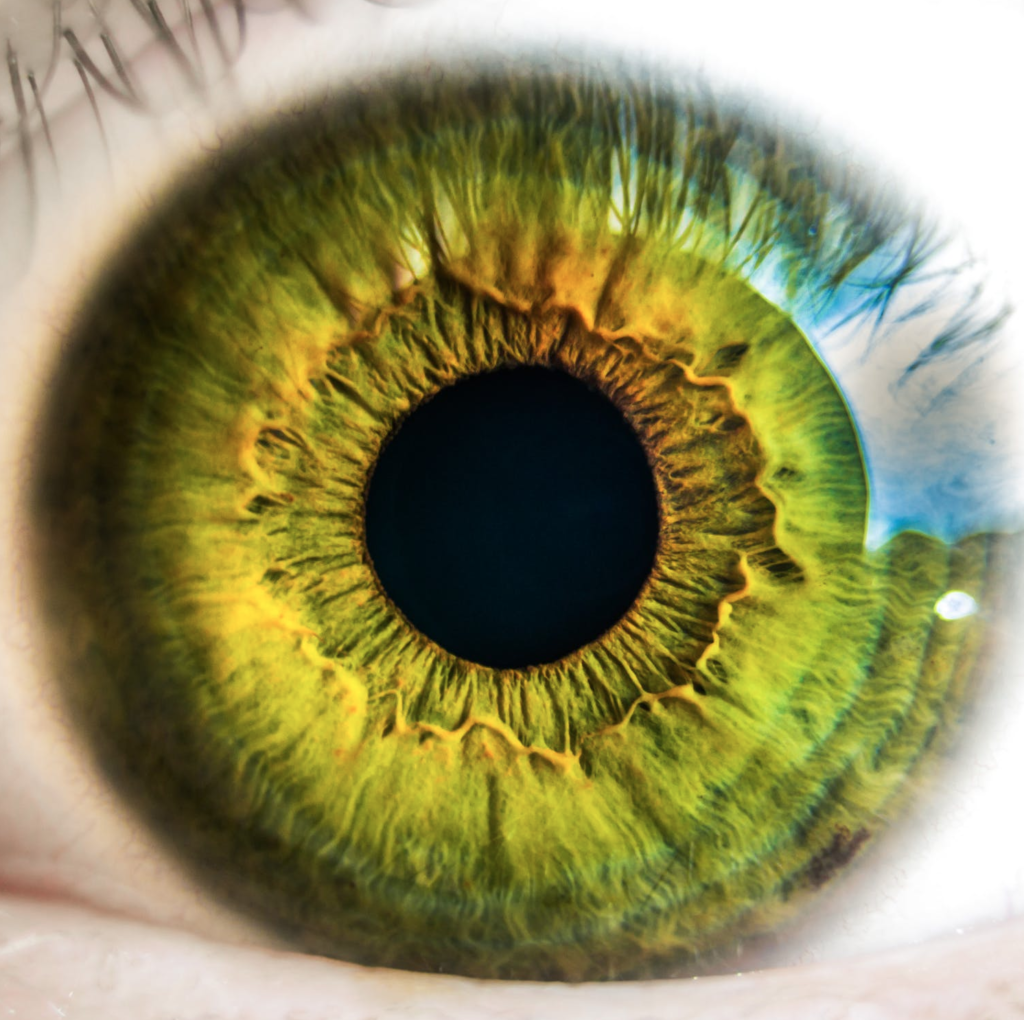 The need for information gathering services varies a lot. Maybe you need more information of operational environment in terms of security situation or political development, or maby you require more details of the partners you are planning to partner with. The need might be very specific or require long-term tracking.
Our background in military and law enforcement information gathering and intelligence services give a solid base to map and determine of what is needed to answer the questions presented.
Audits and surveys
Organizational responsibility and duty of care demands constant fact finding and internal process development. Decisions must be based on the best information available. Our seasoned security and risk management professionals support client's internal teams to develop processes and protocols by gathering information and analyzing it into intelligence
This service can be used for example to verify security measures described by the client to be in place, before your employees travel. Or maybe you need to ensure that the accommodation where your expat team will be staying is safe and secure. Maybe it's about quality management through internal process auditing. We are the extra-pair of hands and the expertise your organization could need to enhance business profitability and risk management.
Due diligence and investigations
As organizational responsibility is ever more important, our due diligence and investigations services help to establish facts from the business environment. In the global business environment, it is vital to understand whom we are operating with. Once you have the facts, the decision -making is on a solid ground. We are seasoned in providing background checks on people and businesses. This experience benefits professionals dealing with recruiting, mergers & acquisitions, project management and business operations in general.
Investigative services are reactive in nature. As the part of active information gathering such as audits, surveys and due diligence, are straight- forward processes, the investigations process emphazises on finding and collecting the evidence afterwards. In today's interlinked world, the global investigations is a standard operational procedure. To have both physical and cyber evidence that can be used in the court of law is the target.
Operational area analysis
Operational area analysis is a starting point to well managed risk management or project planning. This process starts from identifying the basic security needs by creating a security risk assessment from the designated area by combining strategic level information to boots – on- the-ground information. We identify and map the unidentified areas to increase the general awareness and better the action ability for decision -makers. By identifying the security requirements, the identified costs can be included in the tender therefore reducing the unmapped expenses and increasing the profitability in whole.