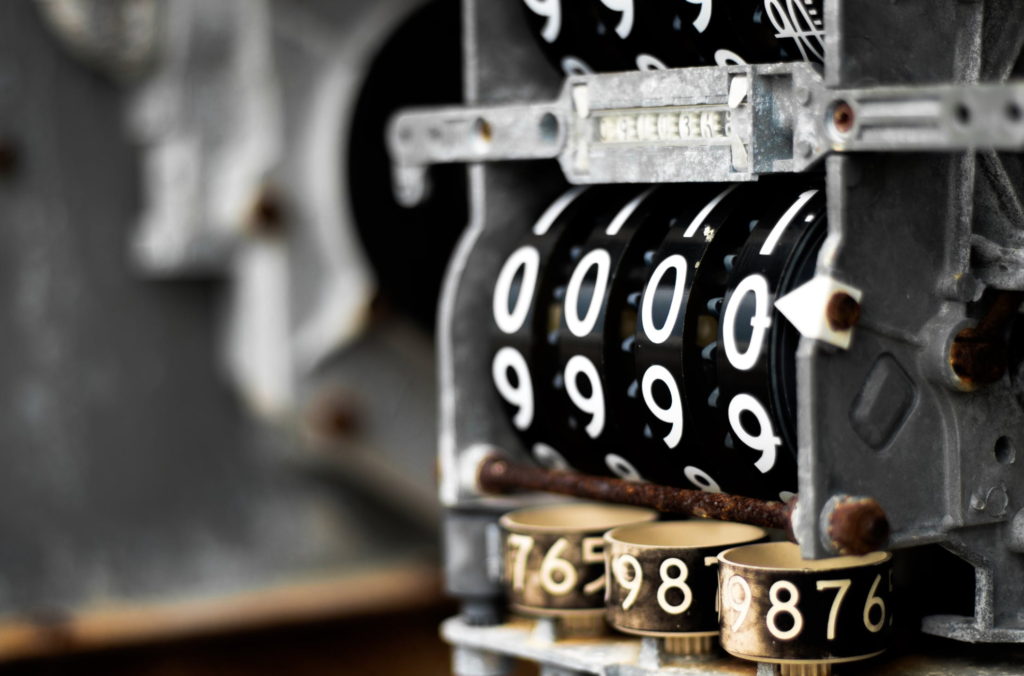 Training is the most important way to implement risk management and security plans. Without proper implementation and training of the staff, the plans are of very limited use.
Crisis and incident management
Emphasis on action is needed in security. Once we have an incident that might evolve to crisis, there is no time to start learning, the incident needs to be contained.
Within all our services we are using interactive training methods to test the solutions. These training sessions or "crisis games" are live audits of processes, protocols and decision-making. In our ideology, these tests are like any competition: one will find out in what shape we are and what should we concentrate on doing in order to be at the right level.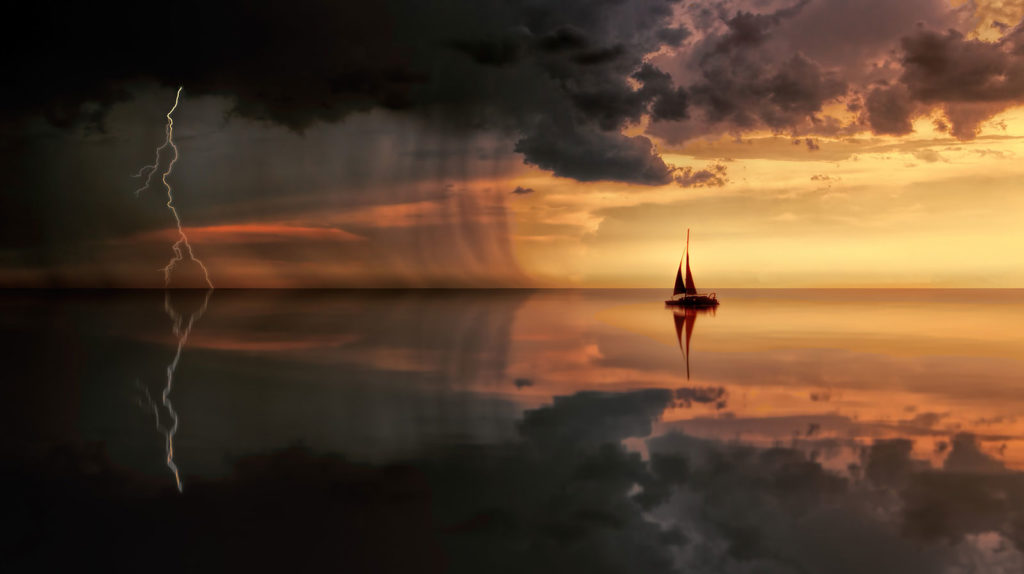 Travel security
Our instructors have a wide experience of travelling and working in over 60 countries throughout the globe. This experience is packed and delivered to provide better tools for employees to conduct safe travels. Based on organizations requirements, our training can be divided into three key parts:
Lecture based training packages to prepare the travelers to identify and manage the risks related to travelling abroad.
First Responder Training puts theoretical knowledge into action, and should the lecture and online-based awareness training not be enough, the First Responder Training gives the needed readiness for everyone to operate in challenging environments.
Country specific trainings which increase the awareness of travelers heading to certain country or area.
First Aid
Our first aid training provides the tools for individuals to act as first person on medical incident scene. The methods trained in this course are efficient and focusing on the life-saving actions with limited instruments and supplies. The curriculum follows the lessons learned from various operating environments by our core team and medical advisors. The basic session last 4 hours but can be scaled to everything from 2 to 8 hours.
Hostile Environment Training (HET)
The course coaches the participants to live and work in places where security environment is complex and challenging. All HET courses are tailored based on the organizations requirements. We focus on prioritizing the content and delivering only what is required as priority. The courses last from 1-3 days, depending on the requirement.